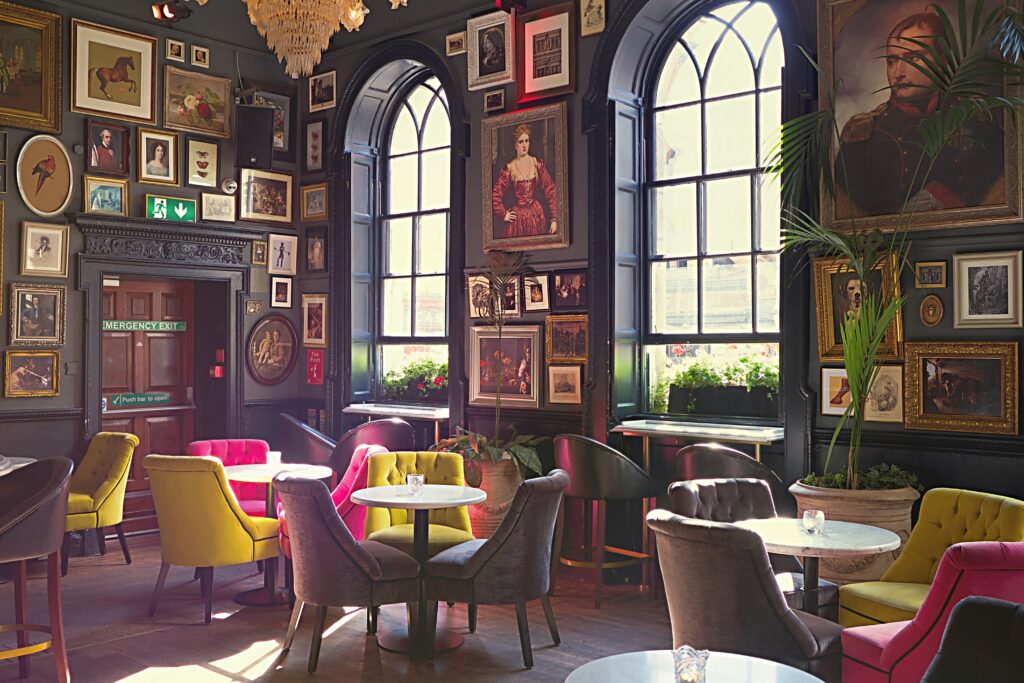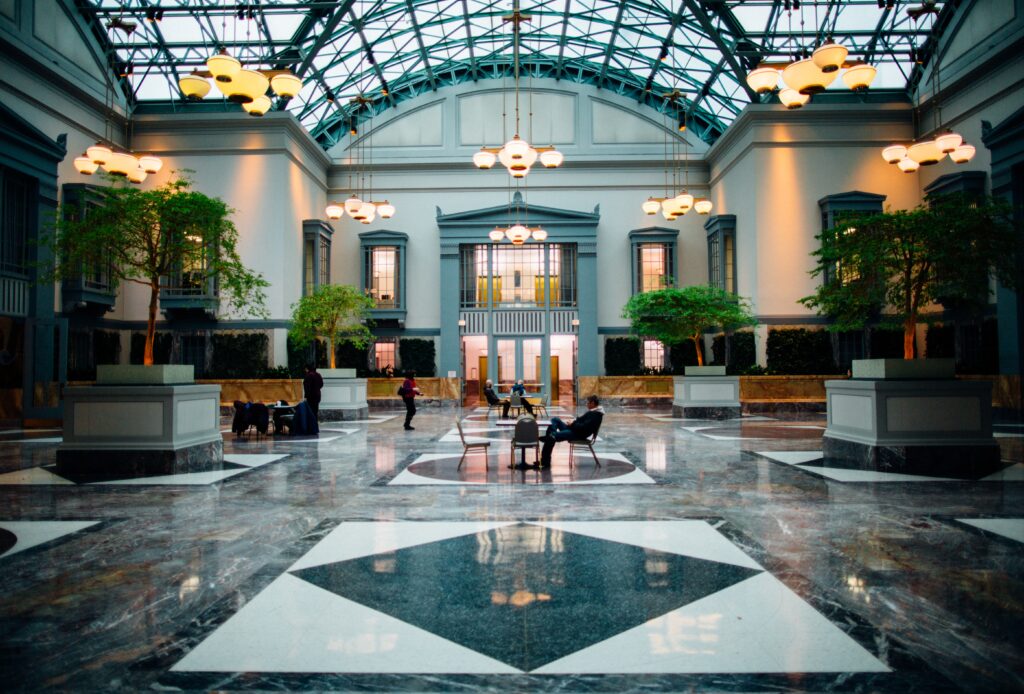 Based on the responses to your RFP, narrow down the field and arrange to inspect the sites you're considering. Things to consider during a site inspection: overall appearance, amenities, swimming pool, work out area, basketball, court games, space available, accessibility for people with disabilities, kitchen, type of events you want to host on site, etc.
If you cannot inspect the site in person, a detailed questionnaire will suffice. Also, many sites have websites that include layouts of their available space.
The earlier you book your site the more options you will have. After determining whom best will serve you, negotiate a written contract that outlines everything! Deposit procedures, method of payment, space, and cancellation policy.
Some terrific sites to consider include: health clubs, YMCA's, naval bases, casinos, hotels, university halls, bars that do events, conference centers, and of course, right on your own schools campus. I have even seen graduation events done on fairgrounds! It is all up to your imagination. One cost saving measure could be to book off season winter venues when the ice is out – hockey arenas and curling rinks!